Dr Peter McInerney MBBS, FRACGP, FACRRM, DipRCOG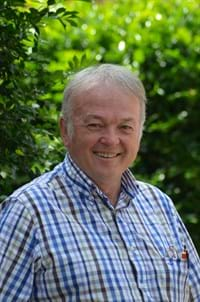 Dr McInerney is a graduate of the University of Tasmania. Prior to settling in Scone in 1995, he worked in London(2 years); Northern Tasmania (5 years); and remote Western Australia (5 years).
Medical interests include gastroscopy and colonoscopy; anaesthetics; family planning including vasectomy plus general practice when he can fit it in. He is also involved in teaching medical students and junior doctors. He is a visiting medical officer at both Scone and Coonabarabran hospitals.
Hobbies include aviation which he puts to use by travelling regularly to Coonabarabran to provide endoscopy services.
Dr Susan Johnstone MBBS, AHPRA and a member of RACGP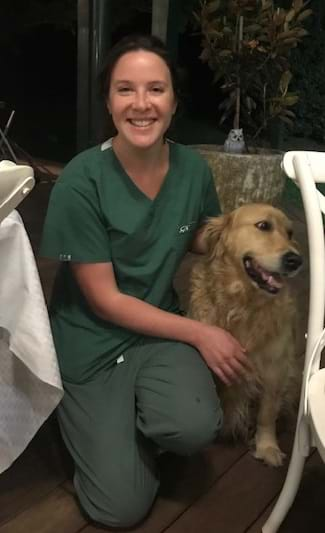 Dr Susan Johnstone graduated from university of Sydney in 2011.
Dr Johnstone is a GP registrar who has been with the Scone Medical Practice since early 2018.
Dr Johnstone has previously worked at Tuncurry, Gloucester, Gladstone Hospital, Mount Isa Hospital, Bundaberg Hospital and Pathology North at John Hunter Hospital.
Dr Tammy Kimpton BMed, FRACGP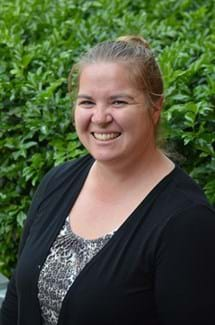 Dr Kimpton grew up on the west coast of Tasmania. She graduated from the University of Newcastle in 2003. She worked as a junior doctor on the central coast of NSW prior to commencing GP training. Dr Kimpton returned to Scone in 2010 and completed her Fellowship in General Practice in 2013.
Dr Kimpton is actively involved in the Australian Indigenous Doctors Association. Her interests include Indigenous health, child health, chronic disease management and mental health.
Dr Larissa Burke MBBS, FRACGP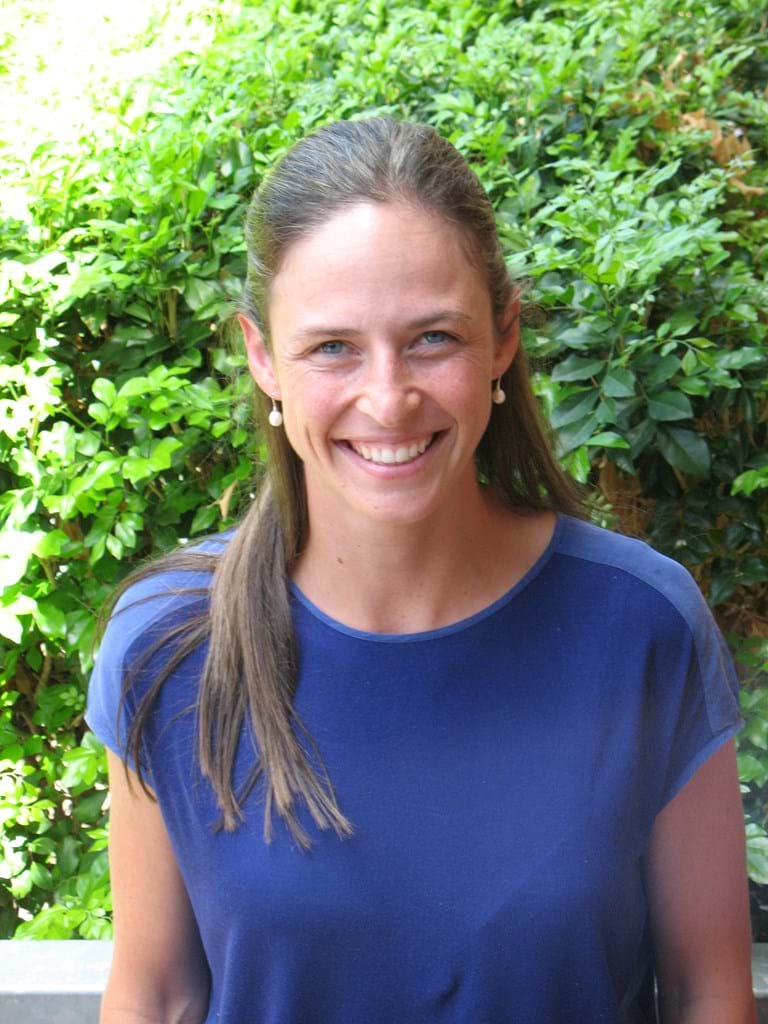 Dr Burke completed her medical degree from University of Newcastle in 2004. She has worked at Scone Medical Practice since 2008, completing FRACGP in 2009. She continues to work as a GP at Scone Medical Practice and Visiting Medical Officer at Scott Memorial Hospital and is interested in emergency medicine and women's health.
Dr Richard Abbott MBBS, FRACGP, FACRRM, DA, DRCOG, MM(Skin Cancer)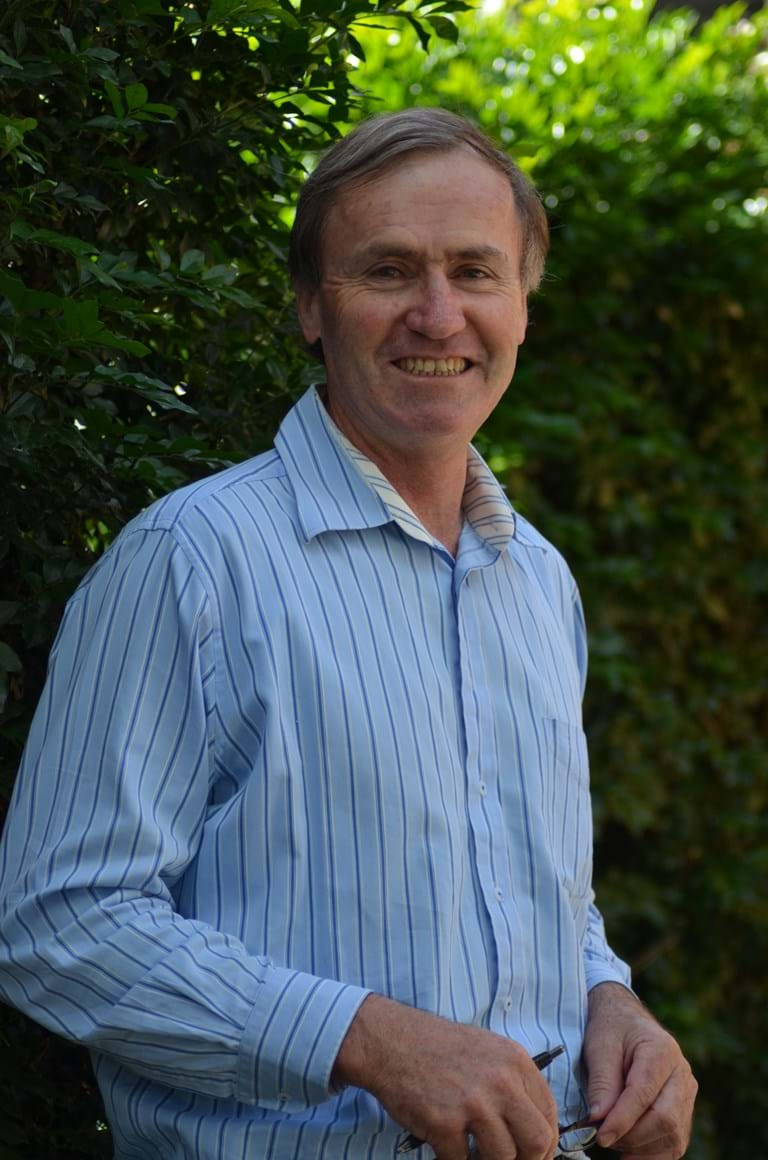 Dr Abbott has been in Scone over thirty five years providing obstetric, anaesthetic and general medical care.
He has developed Skin Cancer management skills in recent years, he has special skills in skin cancer management and is a member of the Medical Advise Council for AVANT and was the State wide Director of the Rural Generalist Training Program for NSW with HETI/Management of Health. Dr Abbott currently works part-time for the Royal Flying Doctor Service in Broken Hill while maintaining active clinical practice in Scone.
Dr Isobel Lang MBBS, FRACGP, DipRACOG, FACRRM, DRANZCOG, FARGP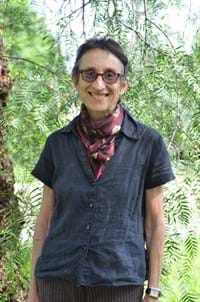 Dr Lang moved here as a locum in February 2010 and enjoyed the interesting work and good company so much she stayed. With over 25 years experience as a GP Dr Lang's interests include GP Obstetrics, emergency medicine and all areas of general practice.
Dr Julie Alexander MBBCh BAO, FRACGP, DRANZCOG, MMed (Skin Cancer)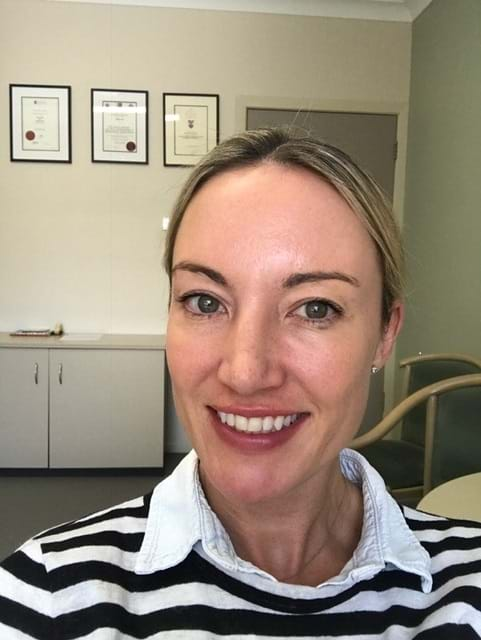 Dr Alexander gained her medical degree from the Queens University in Belfast, Northern Ireland in 2002. Before qualifying as a GP she spent time working in obstetrics / gynaecology and emergency medicine.
Dr Alexander has completed her Master degree from the University of Queensland specialising in Skin Cancer. She is happy to perform minor procedures such as skin surgery, Implanon and Mirena insertion.
Dr Sanda Khine MBBS FRACGP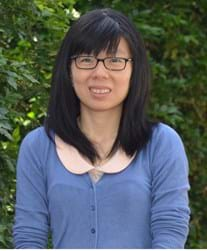 Dr Sanda Khine obtained her M.B., B.S degree from Myanmar. She has had nearly four years hospital experience in Launceston and one year of General Practice in Muswellbrook. She has a Diploma in Child Health (Westmead Children Hospital) and is especially interested in Women and Child Health.
Dr Frances Pengelly BSc (Med), MBBS (Hons), Diploma of Child Health, DRANZCOG (Advanced), FRACGP, FARGP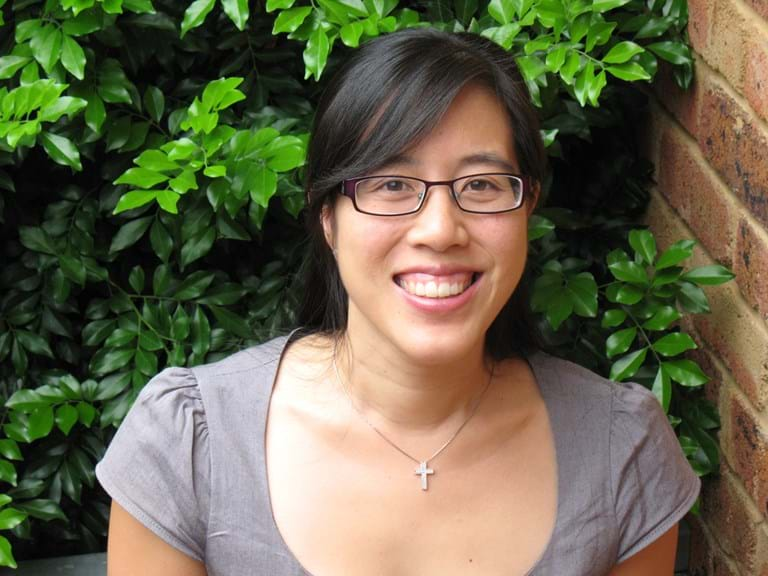 Dr Pengelly graduated from the University of New South Wales in 2008. She has trained at Bankstown, Campbelltown, John Hunter & Maitland Hospitals during her residency years and completed her GP training in the Scone & Singleton Areas. Prior to getting married last year in July she worked in Western Australia in Obstetrics & Emergency for 6months.
Her medical interests include: Obstetrics including caesarean sections, Gynaecology/Women's Health, paediatrics and aged care medicine.
Outside of work she loves to read, cook and shop!
GP - Dr Bernard Lee MBBChBAO, FRACGP, DCH, FPAA Cert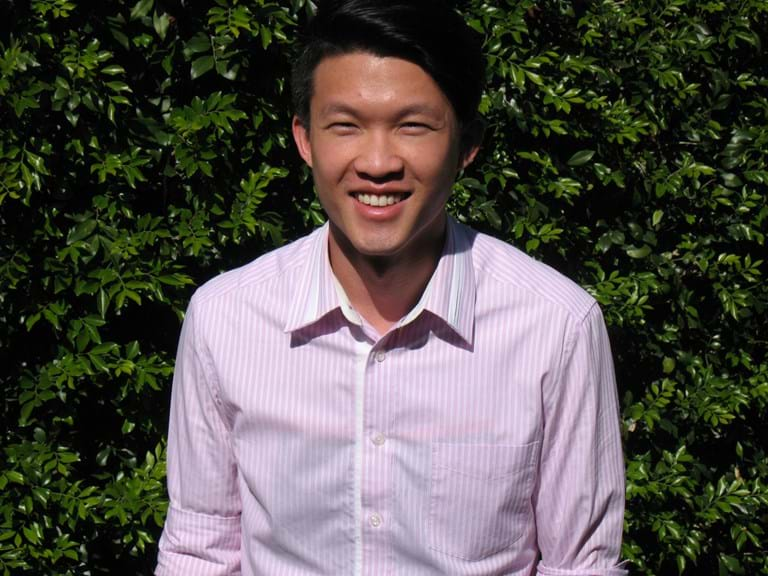 ​Dr Lee graduated from the National University of Ireland in Galway, Ireland in 2009.
Until 2016, he has worked in hospitals doing general medicine, emergency medicine, and paediatrics. This included a few years in Irish hospitals, followed by St George, Sutherland, Gosford and Wyong Hospitals in NSW. He has worked 6 months in general practice in Muswellbrook prior to commencing with Scone Medical Practice in August 2016.
Areas of interest include general medicine, palliative care, paediatrics and mental health. Dr Lee is currently pursuing post-graduate studies in palliative care.
GP - Dr Merran Auland - PhD, BMBCh (Oxon), FACRRM, JCCA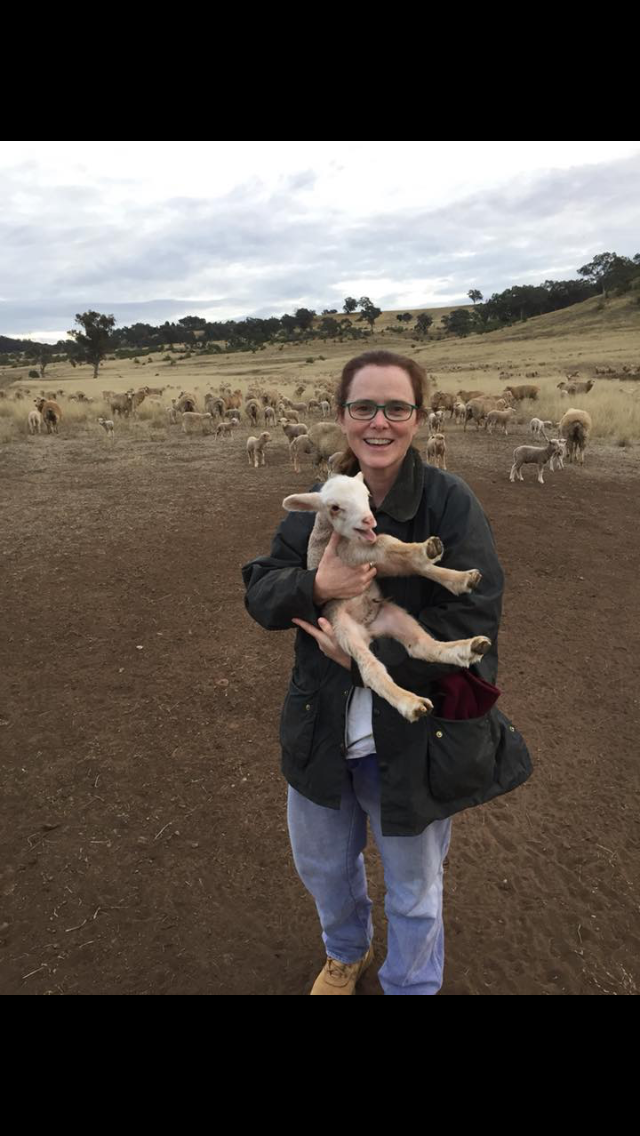 Dr Merran Auland started on 3rd October 2018
Dr Merran Auland grew up in Mudgee and completed her medical degree at Oxford University in England. Since returning to Australia in 2009 she has worked predominantly in western NSW including time in Nyngan, Mudgee, Bourke, Bathurst and flying doctors, with Dr Abbott, in Broken Hill. She undertook training in anaesthetics at Bathurst hospital and is planning on offering anaesthetics in Scone as well. She is a fellow of the Australian College of Rural and Remote Medicine for which she writes exam questions and examines junior doctors. She is also on the NSW Medical Council involved in regulating medical practitioners.
She and her partner have moved from farming in Nyngan to a new property in the Bylong Valley. On her days off she enjoys breeding cattle and planning her new garden.
Dr Auland will be full time at Scone Medical Practice and will be rostered to cover the ED and admit patients at Scone hospital.
Practice Manager - Scott White
Scott White started with Scone Medical Practice in 2018.
Our Nurses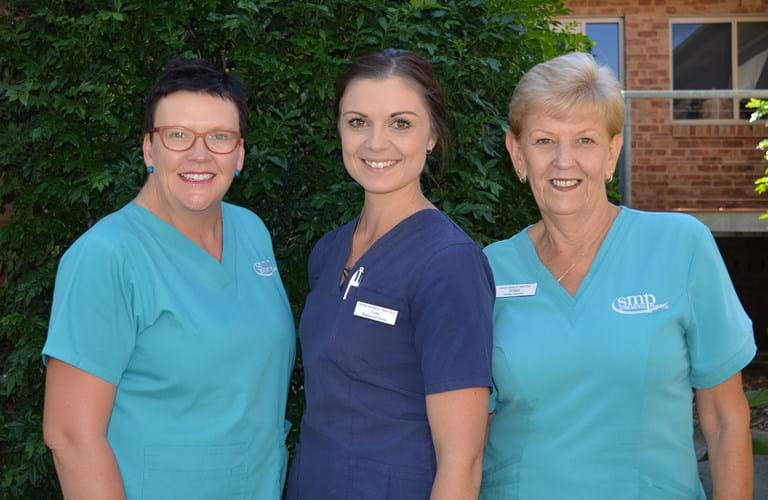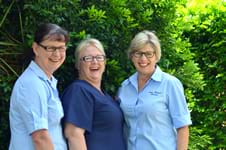 Nurse Supervisor - Debbie Phelps leads our Nursing team. Debbie has been caring for the Scone and Upper Hunter Community for many years. She is an Registered Nurse and is also a qualified Chronic Disease Management Nurse. For the last 14 years Debbie's passion has been helping patients manage their Diabetes.
Registered Nurses
Enid McInerney is qualified as a midwife and to give immunisations. Enid provides patients with assistance with their Chronic Disease Management and she has an interest in Women's health. Lisa Radford is also a member of the Registered Nurse team.
Practice Nurse - Annie Bell has been a Registered Nurse for 25 years and is currently employed by Scone Medical Practice to undertake Health Assessments for people aged 75 years and over. I have held this position for the last 13 years and I specialise in aged care.
Our Nursing Team - of Coralie Millgate, Anna Petta, Marie Caslick, Denai Johnston and Jamie Hobbs have a wide variety of experience, skills and qualifications between them allowing Scone Medical Practice to offer our patients with the best possible nursing care including immunisations, women's health care, chronic disease management, spirometry and ecg monitoring and wound management.
---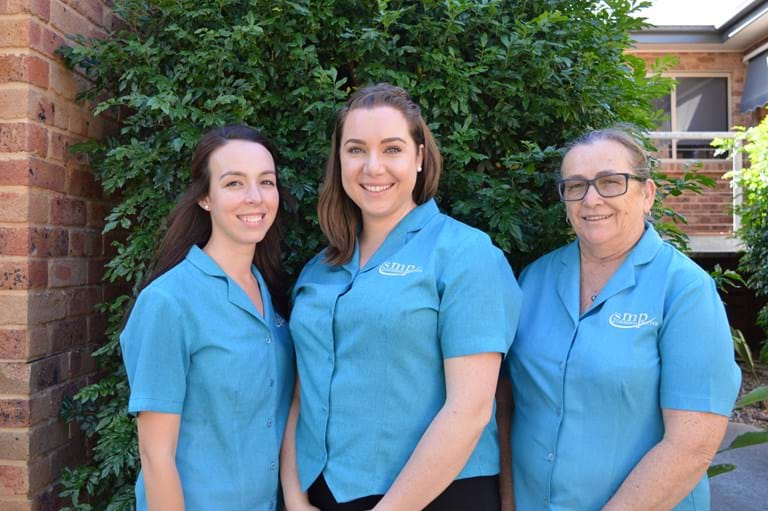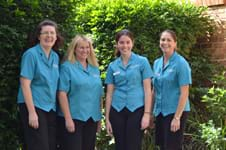 Medical Secretary - Tanya Reid has been a staff member of Scone Medical Practice since 2005. Tanya has had a varied career in administration from working in Broken Hill with a Courier Company to being a Personal Assistant for an Admiral with the Department of Defence in Sydney. Since starting with our practice Tanya has had various roles such as Reception, Accounts and of late administering Management Plans and Health Assessments. Over the last 5 years she was also the relief for the Medical Secretary when she was on leave. This depth of knowledge and experience is what she brings to her new role as Medical Secretary.
Administration Officer - Zandra Pittman has worked at the practice over a number of years and has recently taken on the role of coordinating all of the various Doctors' schedules with their commitments at the hospital, nursing home, the practice and their mentoring/teaching/training schedules.
Administration and Reception Team - Our administration team are hardworking and committed to giving their best for our patients and always with a friendly smile. Our team members are: Trudi Flaherty, Kathy Turner, Susan Ayres, Kate Legg, Clare Garland, Chelsea Harshman, Brianna Golledge and Emma Wyndham.
---