Employee of the Month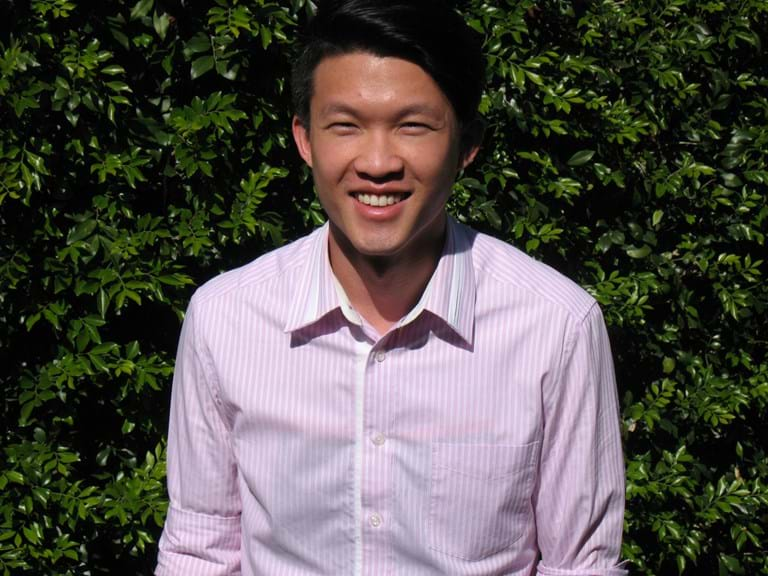 Dr Lee has recently joined Scone Medical Practice and now he has had a few weeks to settle in to life in Scone we decided it was time to find out a bit more about this GP Registrar.
What who was your greatest influence to study Medicine and what experience do you bring with you to Scone Medical Practice?
I did not have a particular person that influenced me to study medicine. I was drawn to the biomedical science part of it initially. Later, I came to love the process of figuring out the right diagnosis, After starting GP training, I've really enjoyed looking after the relationships with patients.
I bring experience in General Medicine, Palliative Care and Paediatrics to Scone Medical Practice. I've worked a good number of years in physician training and have a diploma in child health. I have an interest in mental health, but am still equipping myself with courses on that. I'm doing post-grad studies in palliative care at present.
I think medicine especially general practice (or primary healthcare) is a great amalgamation of....
the science of the human body and the unique relationships between practitioner and patient.
What drew you to doing a placement in rural practice?
Because I did medical school in Ireland, my GP training has to be rural. I have to say I kind of fell in love with Scone after the
first weekend here. I found the town atmosphere pleasant and the people are lovely.
What do you hope to learn from your time in Scone?
I hope to learn to be an excellent GP (and pass the Royal Australian College of GP exams too).
Do you have hobbies or sporting interests?
It's mostly gym nowadays when I'm able. I used to play a lot of badminton but have not done so since I've started
working (like 8 years already lol).